Not only did more blooms appear for Garden Bloggers' Bloom Week, they did so within hours of my previous post. It almost seems as if you could sit and catch them in the act of opening up.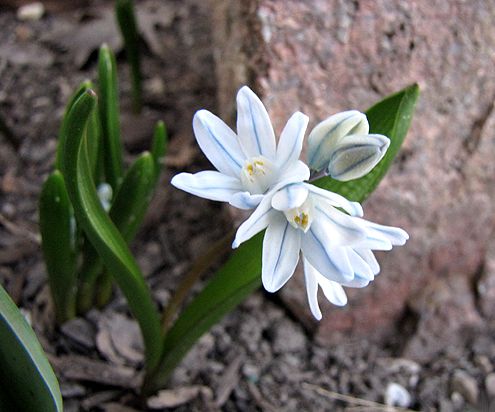 Puschkinia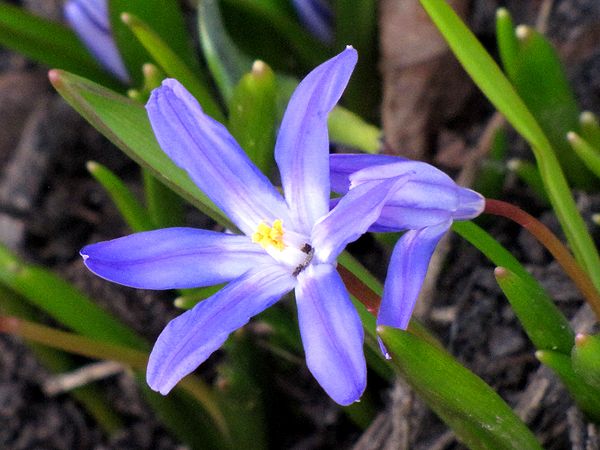 Glory of the Snow (Chionodoxa forbesii)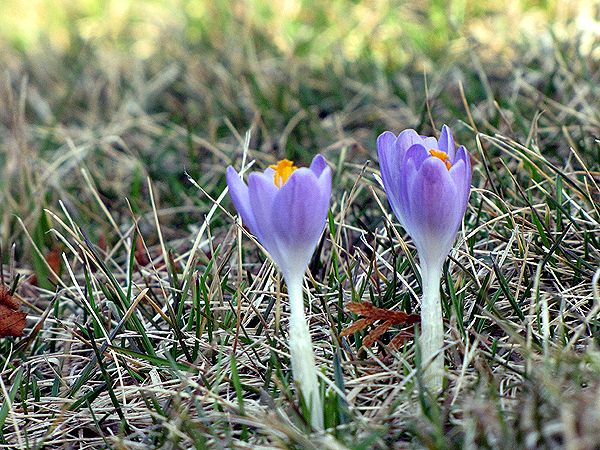 Splendor in the grass - Crocus tommasinianus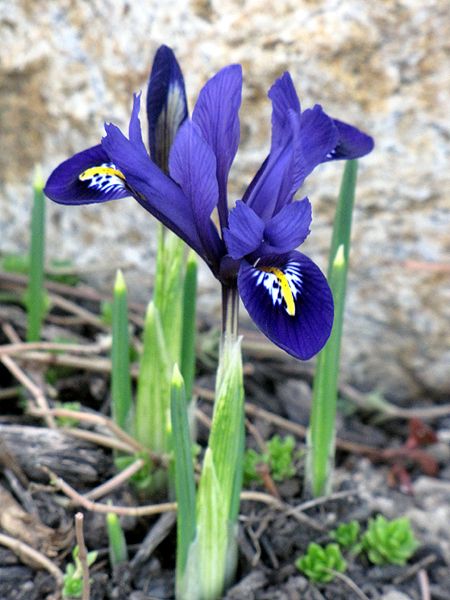 Iris reticulata 'Harmony'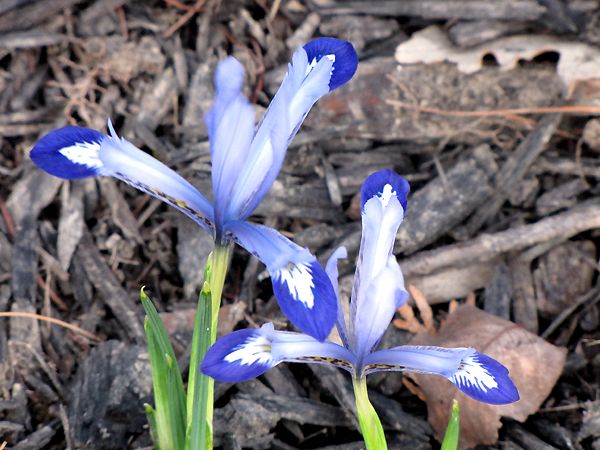 Iris reticulata 'Spring Time'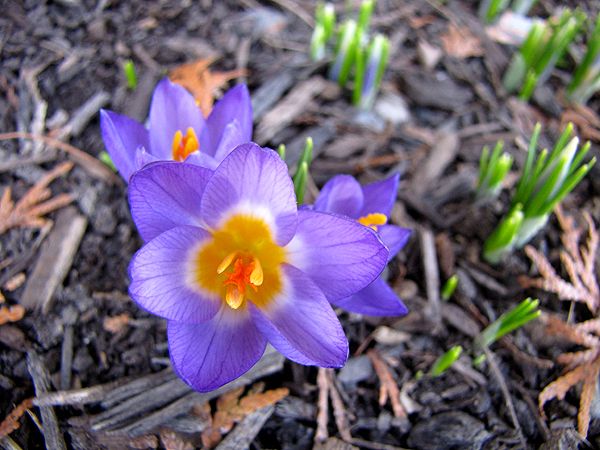 This may be my very favorite crocus of all - Crocus siberii 'Tricolor'
I started to make a list of things that are either emerging from the ground (Fern leaf peony), showing signs of growth from their crowns (Agastache), or even leafing out (Hibiscus), but it would be easier to make a list of those things that aren't doing any of those things.
The talk about town is that of fear of freezing weather yet to come which could zap all the tender new growth and blooms. Of course that could happen, but we're due for an early spring. I'm choosing to think positively and enjoying every glorious degree that starts with a six and has another number after it.