This Saturday, the Van Wert Master Gardeners will be having their annual plant sale. This is a fundraiser for the group, because they are not funded by any entity other than donations and fundraisers such as this and their garden tour later in the summer.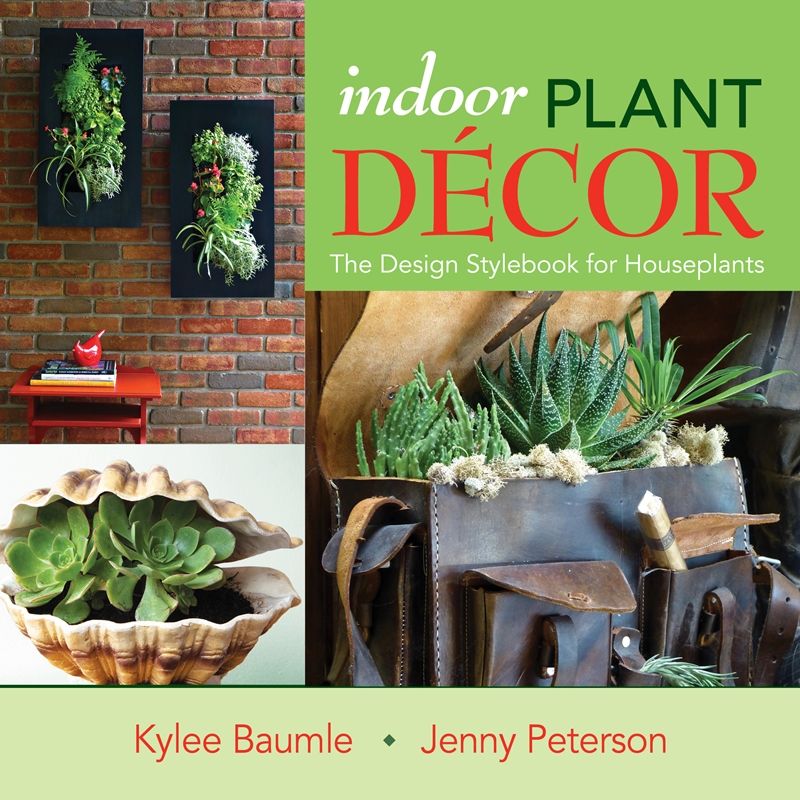 I will also be on hand to sign copies of my new book,
Indoor Plant Décor: The Design Stylebook for Houseplants
. This will be my first official book signing event!
I'll be bringing a decorative planter with me, and each person who buys a book that day will get to put their name in a drawing to win it. You must be present to win.
The sale will be held in the Junior Fair Building at the
Van Wert County Fairgrounds, 1055 S. Washington St.
(click link for map), and starts at 8:00 a.m. The sale will run until all plants are sold. Come and help out the Master Gardeners of Van Wert County!