Tonight's full moon is special. It's been 18 years since we had a full moon like this one. The moon is actually closer to earth, making it appear 14% larger and 30% brighter than usual. I went out as it was rising...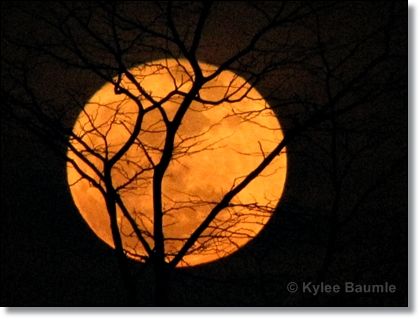 ...and a couple hours later...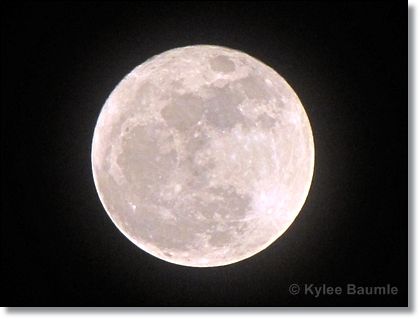 Beautiful.
For more information about the Super Perigee Moon, see
NASA's website
.