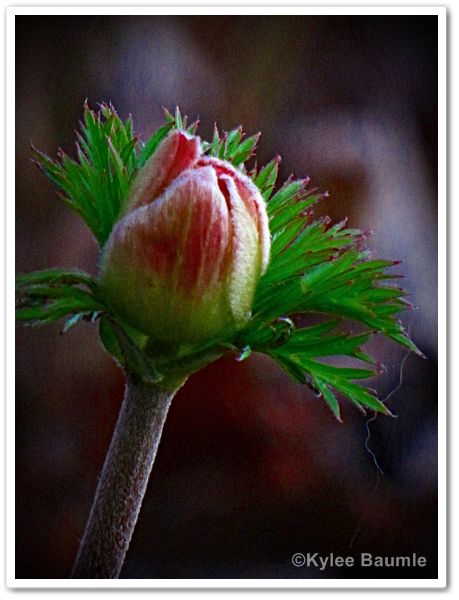 Anemone coronaria
I love spring. Especially when it's in winter.
Except for a couple of times when we got some snow and ice, this winter has been anything but wintery. It doesn't feel like an extension of fall; it feels more like early spring. In just three more weeks, Punxsutawney Phil and Buckeye Chuck will be crawling out of their holes and telling us if we can expect an early spring or not.
I've got news for them - spring is already here.
All over the country, we hear about temperatures way above normal and it isn't just a fluke of a day here and there either. It's been like this for weeks, and plants are confused.
The daffodils are up...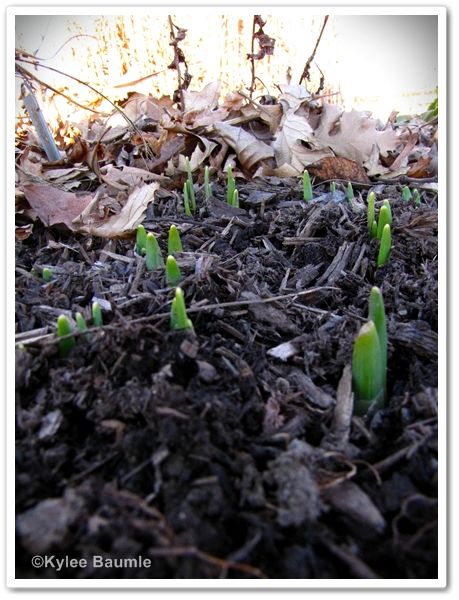 Narcissus sp.
So are the Crocus...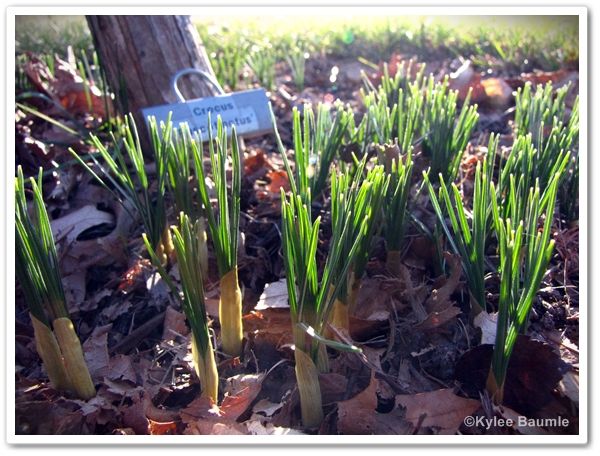 Crocus fusctotinctus
The irises never really died down...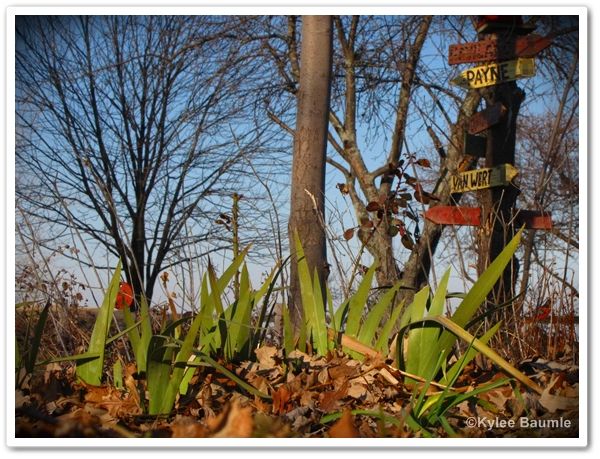 And the Dutch irises came up several weeks ago. Now all they need are blooms.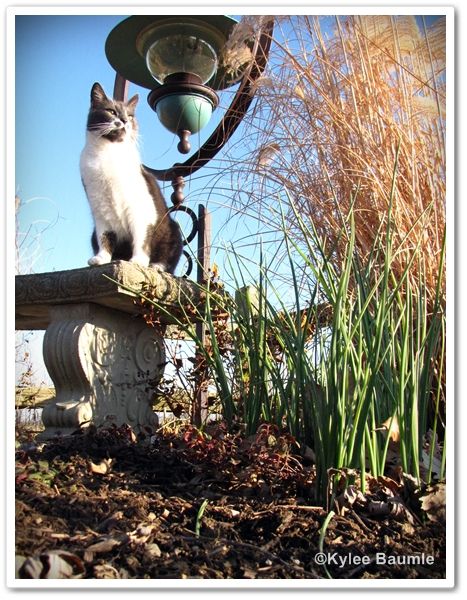 Iris x hollandica 'Silvery Beauty' and Felis catus 'Jack'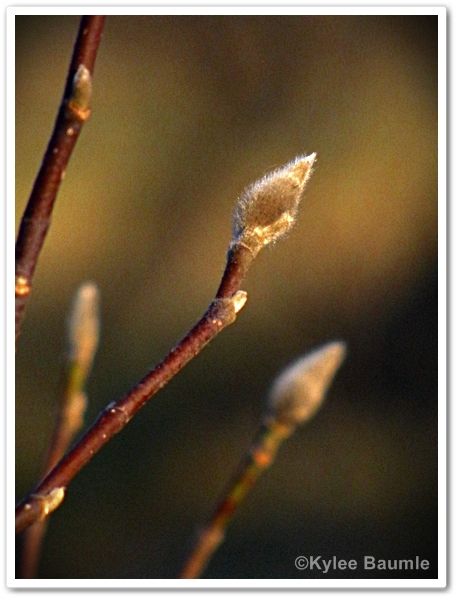 Magnolia 'Leonard Messel'
I worry about the magnolias, which always form their buds in fall, as do many other shrubs. I worry because they might take this warm weather as a sign that it's okay to just open up and bloom.
But there's no way we'll have extended warm weather. Will we?
If we do, the quince will surely bloom...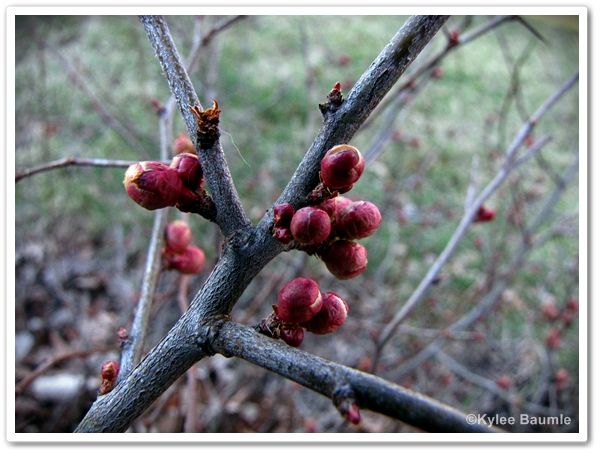 Chaenomeles superba 'Crimson and Gold'
Some of the roses still have flower buds on them - "frozen" in time - while others are leafing out.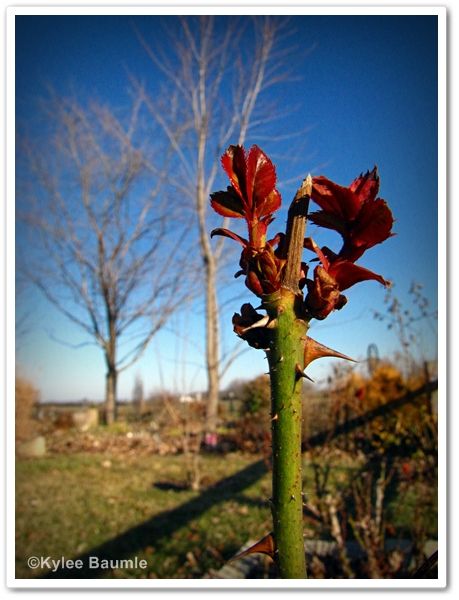 The Snow in Summer (
Cerastium tomentosum
) foliage looks as good in winter as it does in summer - although a little shorter.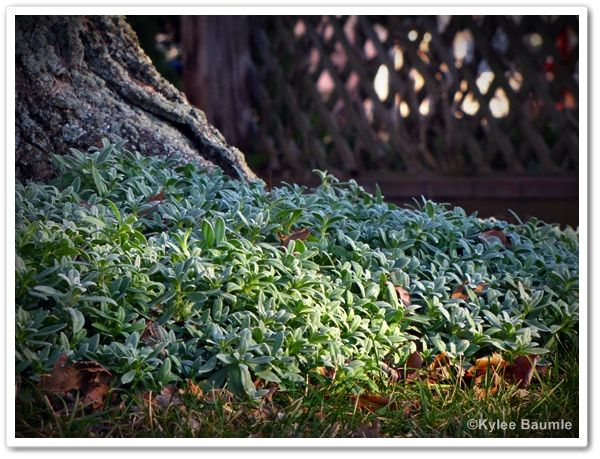 The 'Autumn Brilliance' fern looks gorgeous as the late day sun shines through its fronds.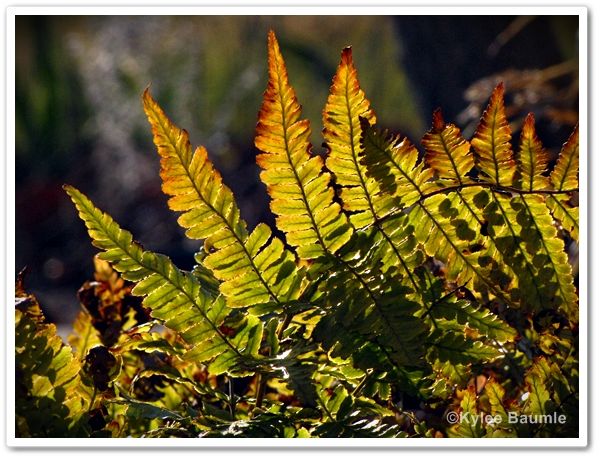 Dryopteris erythrosora 'Brilliance'
The red-twig dogwood (
Cornus sericea
'Cardinal') has it right, with its wintery red branches, which provide great contrast with the 'Color Guard'
Yucca filamentosa
.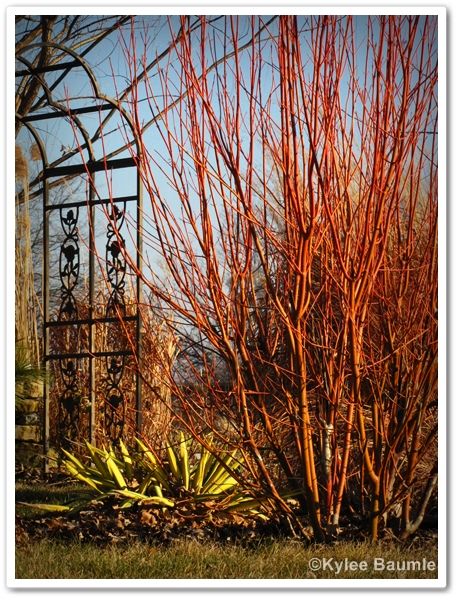 Yucca filamentosa 'Color Guard' and Cornus sericea 'Cardinal'
The hellebores have beautiful green foliage (this is normal) and emerging flower buds (also normal)...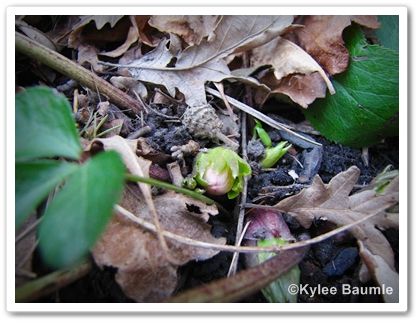 Helleborus sp.
The newly-planted golden feverfew looks as fresh as spring, despite being previously covered by the last snow. I love the frilly chartreuse foliage.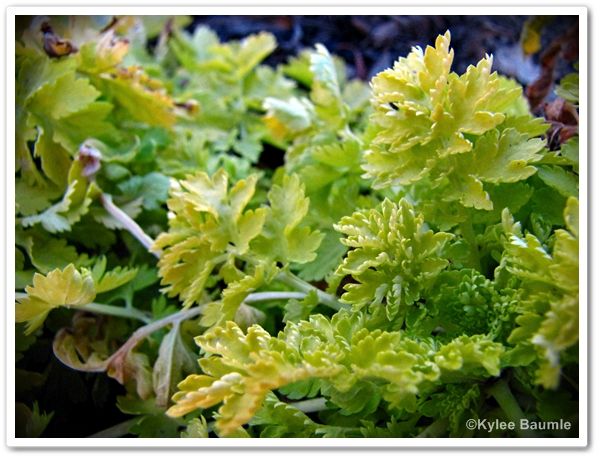 Golden Feverfew (Tanacetum partheneum 'Aureum')
"Best Winter Foliage" award probably goes to
Arum italicum
. Winter? What's winter?
Arum italicum
The vernal witch hazel is definitely early this year - about
two months
early.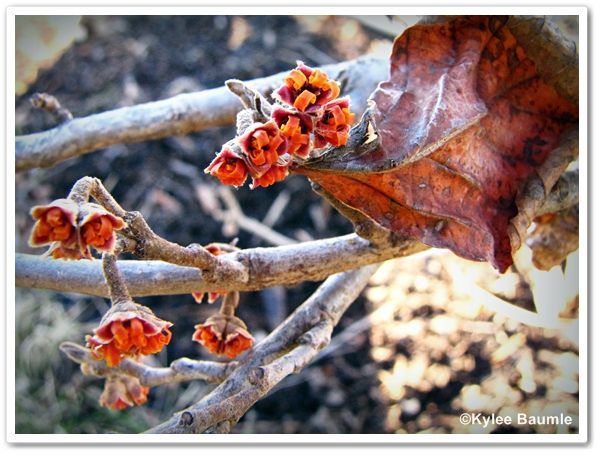 Hamamelis vernalis
Who would have thought we'd still have petunias growing green in January???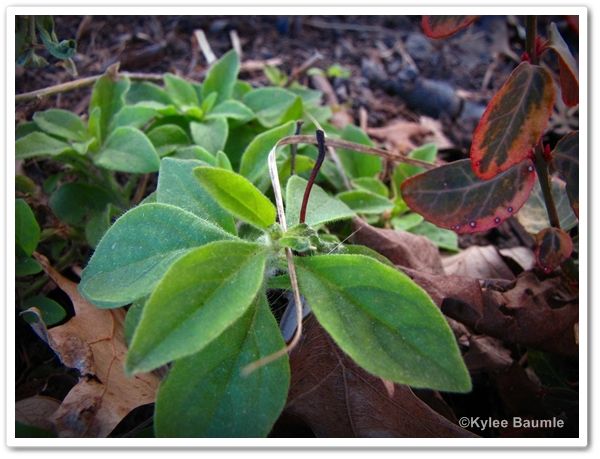 Offspring of Wave™ Petunia, below the flower boxes where the
original Waves™ grew. No blooms, but still...
The biggest surprise in the January garden goes to the hydrangeas, which are leafing out.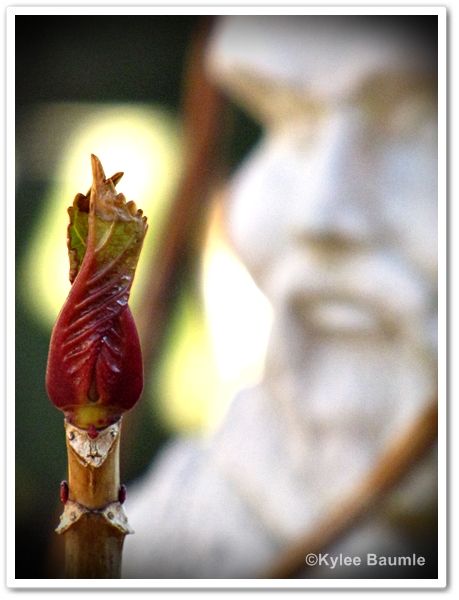 St. Francis of Assisi stands watch over the
Hydrangea macrophylla, in leaf.
In January.
The birds are singing like it's spring too, but I'm certain winter will make a comeback soon. In fact, word on the street is that we're in for some very cold weather by late Thursday, with 2-4 inches of snow expected. Isn't that just like the Midwest?
Winter. Just when we were enjoying spring.